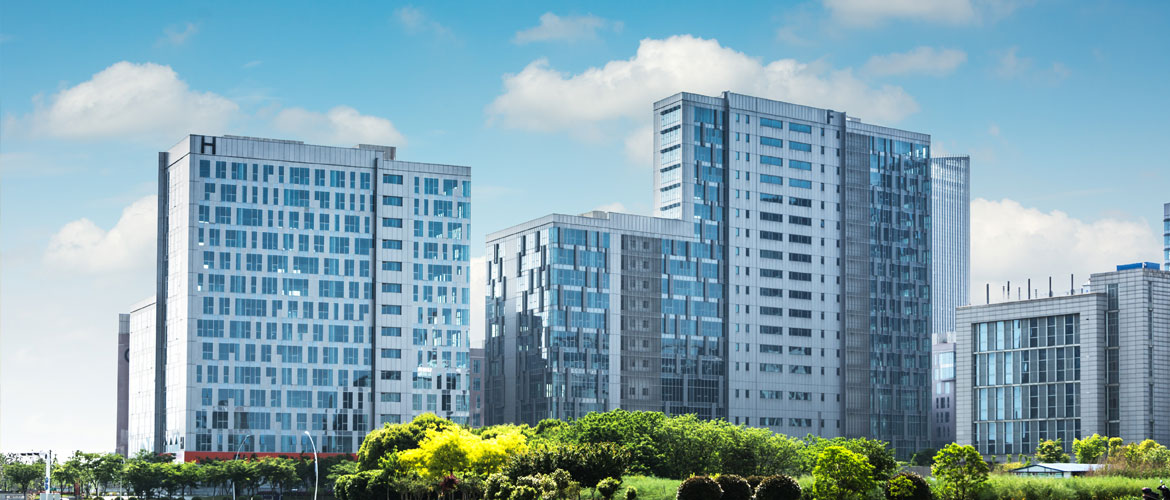 Real Estate Development
Sohna is a town and a municipal committee in the Gurgaon district of Haryana, India. The City of Sohna is a popular tourist location, especially as a weekend and conference retreat. It is located 24 km from the city on the highway from Gurgaon to Alwar, near a vertical rock. It is famous for its hot springs and ancient Shiva temple. The town derived its name from the gold dust which was found in the sand of streams, after heavy rains in the beds of the neighboring torrents. It has a permanent population of approximately 30,000. The connectivity is good and it only takes 30 minutes from main city and 15 minutes from Badshahpur or Sohna Road.
Sohna Master Plan was introduced in 2012. There are a total of 38 Sectors under the Sohna Master Plan divided between, Residential, Commercial, Institutional, Industrial, Transport & Communications, Public Utilities, Public & Semi Public Use, Open Spaces, Agricultural Zones and Natural Conservation Zones. One should note that the sectors are not really in the numerical order in terms of the proximity to Gurgaon, for e.g. sector 29 to Sector 35 would be closest to the existing Gurgaon and Golf Course Extension Road. Moreover, part of the Golf Course Extn. Road is also being extended to some new sectors of Sohna.
Good Infrastructure
The Sohna (Greater Gurgaon) Road is very good with 6 laned highways in rapid progress. The 7-km-long stretch between Rajiv Chowk and Badshahpur is getting revamped since its initial design was not so efficient and experts from the Central Road Research Institute (CRRI) had found the design and specification of Sohna Road to be incompatible with the traffic load. This area has great connectivity and prospects with the proposed 1,483 km-long DMIC (Delhi Mumbai Industrial Corridor), new Metro linkages, and the forthcoming KMP bypass coming up in the vicinity. The place is in close proximity to the main city which is a leisure hub, a leather hub, a sports hub and Ascendas's IT & ITeS project. MMTCPAMP SA gold and silver refining is located at the Roj Ka Meo industrial estate near Sohna
Sohna master plan includes a special emphasis on the educational hub that already has the following schools:
GD Goenka World School
KR Mangalam
Pathways World School
Ryan International School
Jindal Public School
Euro Kids
Vega Schools
Shiv Public Sr. Sec. School
Transport
Sohna is connected to Gurgaon through Sohna Road. Sohna is not, however, directly connected to the Delhi metro but Sohna Local City Transport Buses is connected Sohna to Delhi Metro system. Sohna is approx. 45 minutes distance from HUDA City Centre (last metro station in Gurgaon).
The Haryana government has notified the Greater Gurgaon Master Plan, 2031, which is expected to streamline and regulate the burgeoning real estate market of Gurgaon. With the approval of this new master plan several residential, commercial and industrial projects are expected to be launched here in the near future.