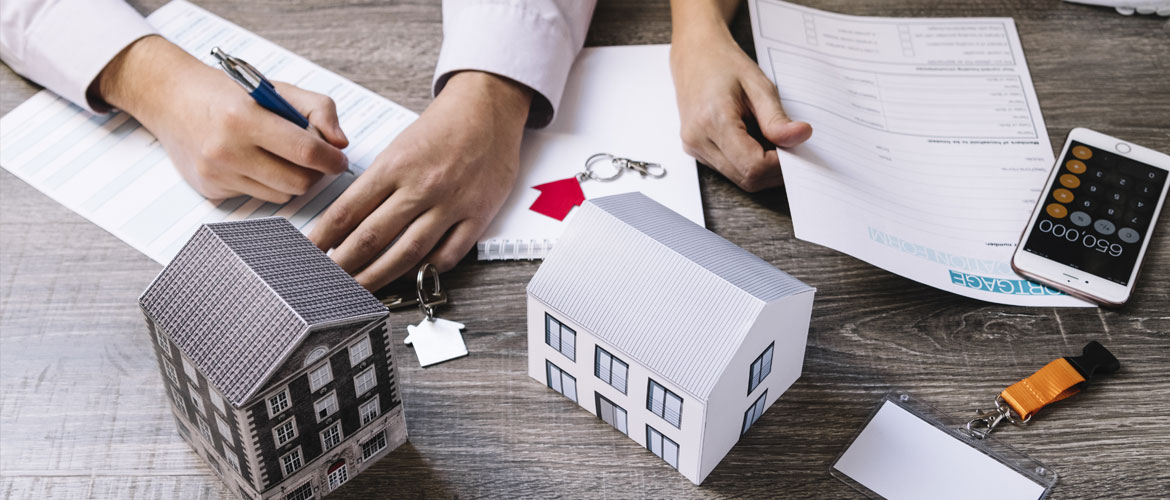 Buying property is a significant financial and legal transaction. Before making such a substantial investment, it's crucial to conduct thorough due diligence. Here are 10 things you must check before buying property:
Title Deed and Ownership: Verify the property's ownership by checking the title deed. Ensure that the seller has the legal right to sell the property and that there are no disputes regarding ownership.
Land Use Zoning: Confirm the zoning regulations and land use policies for the property. This information will indicate how the land can be used and whether there are any restrictions that may affect your plans for the property.
Encumbrances and Liens: Check for any encumbrances, mortgages, or liens on the property. These could affect your ability to obtain clear ownership and may lead to legal issues in the future.
Property Survey and Boundaries: Get a professional surveyor to identify and mark the boundaries of the property. This will help prevent boundary disputes with neighbors and ensure that the physical boundaries match the legal description.
Planning and Development Regulations: Investigate local planning and development regulations. Check if there are any upcoming construction projects, zoning changes, or other developments that could impact the property's value or intended use.
Property Tax Records: Examine the property tax records to ensure that all taxes are up to date. Unpaid taxes could result in financial liabilities for the buyer.
Physical Inspection: Conduct a thorough physical inspection of the property. Look for any structural issues, water damage, or other problems that may require costly repairs.
Environmental Issues: Investigate any potential environmental concerns related to the property. This may include soil contamination, water quality issues, or proximity to hazardous sites.
Access and Infrastructure: Ensure there is legal access to the property and check the condition of roads leading to it. Verify the availability and adequacy of essential utilities such as water, electricity, and sewage systems.
Future Developments: Research potential future developments in the area. New infrastructure projects, commercial developments, or changes in the neighborhood can significantly impact the property's value.
Remember, it's always advisable to consult with legal and real estate professionals during the property-buying process to ensure that you have covered all necessary aspects and to protect your interests.