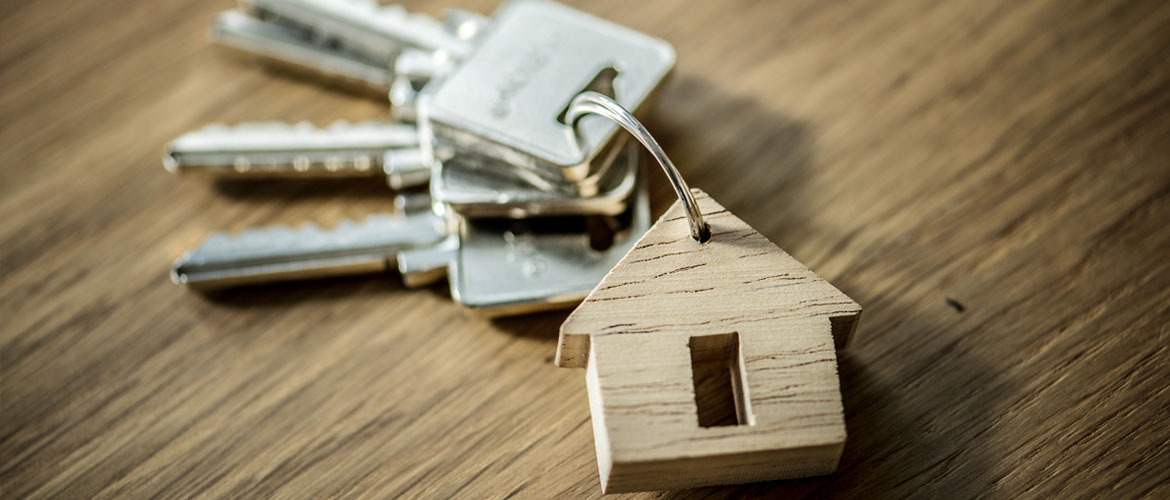 PROCESS OF LOAN TRANSFER
Close the deal with the existing bank. One needs to submit a letter to the existing lender requesting a loan transfer. Based on your request, the bank will give a consent letter/NOC and a statement mentioning the outstanding amount. Provide the NOC to the new lender, who then sanctions your loan amount to the old lender for an account closure Once the transaction is over, your property documents will be handed over to the new lender. The leftover post-dated cheques/ECS are cancelled.
COST INVOLVED
Pre-payment penalty:
There is no pre-payment penalty on floating rate home loans. If you have a fixed rate loan, check out with the bank on the penalty amount.
Processing fee:
The new bank will charge you processing fees on transfer of a loan. But you can negotiate with the ban.
Stamp duty: Banks need to pay stamp duty to the government on the title deed submitted with the bank. The cost is recovered from you.
Legal charges:
Banks hire lawyers to validate legal status of the property
COST BENEFIT
Assuming a person has taken a Rs 30 lakh loan for 10 years at 10.5 per cent interest rate, the interest outgo is around Rs 18.5 lakh. In case, the interest rate is 9.5 per cent, the total interest outgo is around Rs 16.5 lakh. This works out to an annual saving of around Rs 20,000. Include other charges such as processing fees and stamp fees while working out the total cost
THINGS TO WATCH OUT FOR
It is always better to switch the loan early on during the tenure to save on interest cost;
There are no benefits of switching the loan when less than five years of repayment is left;
Check for foreclosure charges, which is the charge levied by banks for early closure of loan;
Check for processing fees charged by the bank where loan is being transferred;
One should keep in mind that the teaser rate rises after a stipulated time frame;
Do not go for loan transfer just because teaser loan schemes offer low rates;
A loan transfer will not be possible if there is an irregular repayment with the current lender;
The processing fee to the new lender can also be negotiated and waived;
Get a statement from current lender stating that property documents will be dispatched within a certain time frame to avoid hassles in future.