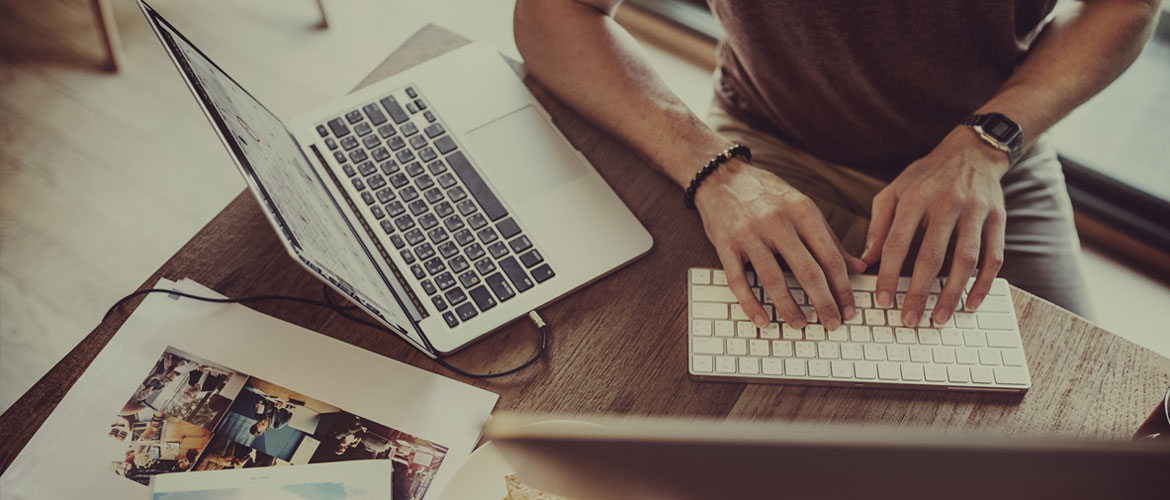 The depressed real estate market is proving to be a boon for organised developers, which have continued to grow and gain market share although the broader market has been shrinking, said a Kotak Institutional Equities report. "Like in past cycles, a slowing market has resulted in unorganised developers/new entrants either exiting the market or scaling down. At the same time, organised developers try to increase market share by launching more projects (most now concentrating on large projects only)/acquiring land parcels," real estate analyst Samar Sarda of Kotak Institutional Equities Research said in his report.
Even as news about the market has remained dull for some time now, big launches are lined up in the second half of the current fiscal, Sarda said. This will lead to growth in 2015-16 for some developers on operations even as balance sheets continue to improve further. "Recent correction in stocks affirms our positive stance on the sector," he said.
"It is trust selling. People see these organised builders as being less risky," said Pankaj Kapoor, managing director of property research firm Liases Foras. Customers, Kapoor said, are cautious today and buying apartments from builders that have shown a good track record of delivering homes over the past few years. While home sales are still much lower than at the peak, there is a decline in unsold under-construction inventory as not much new supply has come into the market in the past four quarters. The fact that organised developers have performed better than the rest can also be seen in these developers reporting sequential growth even in a seasonally weak July-September quarter.
The organised developers recorded a 14% sequential growth in sales value during the July-September quarter compared to a year ago, said a Kotak Institutional Equities report
According to the report, the organised developers recorded a 14% sequential growth in sales value during the three-month period compared to a year ago, with Godrej leading the pack, followed by HDIL and developers in Bengaluru. Godrej sold Rs 1,480 crore worth of office area while HDIL commenced sales of TDR, adding Rs 200 crore of sales to its Rs 300-330 crore residential sales run-rate, the report said.
All Bengaluru-based developers sold more area during the quarter, compared to the preceding three-month period, it said, while pointing out that sales trend remains weak for Prestige and Puravankara. The net debt of large branded organised players such as Oberoi, Indiabulls Real Estate and Godrej reduced during the quarter from equity and operating inflows. "In the second half of FY16, we expect DLF (from asset/stake sale money), Godrej, HDIL and Oberoi to reduce absolute debt. Managements of IBREL and Sobha have also guided for the debt to come down from operations," Sarda said in the report.
It said the second half of the financial year has always performed better on sales and many developers have planned big launches, which should result in better sales, thus reflecting in better cash flows.